Logo Dos and Don'ts
The GetLinked logo should be displayed as above, using the proper Pantone or CMYK/RGB swatches. The clear space and background requirements for the GetLinked logo should be followed. There should be no alterations to the GetLinked logo, icon or individual product icons.
Do not:
Use the logo in any color other than specified COLORS.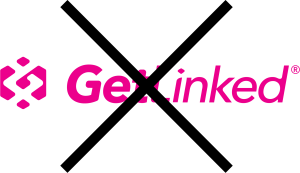 Use any artistic filters on the logo, such as embossing.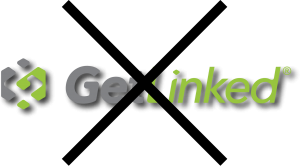 Stretch, rotate, or distort the logo.