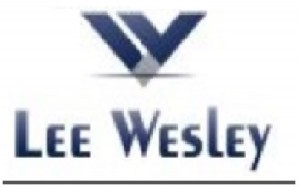 As a growing company our immediate goal is to streamline and automate as many of our daily tasks as possible, particularly the day‐to‐day sales and payroll entry.
Recently, we were introduced to you and your GetLinked product and have been using it for daily sales, deposits, and payroll imports into our accounting system. Since putting it in place, your software has saved countless hours of manual entry and provides the necessary solution for us to continue to automate process throughout our Company. As you know, we have tried other products in the past, to no avail, even software provided through out Point‐of‐Sale system. It is the ease of use on the front and back end that allows for us to put your software in place and not have worry about any issues. In addition, we can't speak highly enough of your team and their willingness to configure the software and train our office managers on how to use the software properly.
Please accept my appreciation for you and your team allowing us to reach one of our pillar goals of automation within our Company. We look forward to continuing to utilize GetLinked for our future restaurant locations.
- Camille J. Lee
Lee Wesley Restaurants