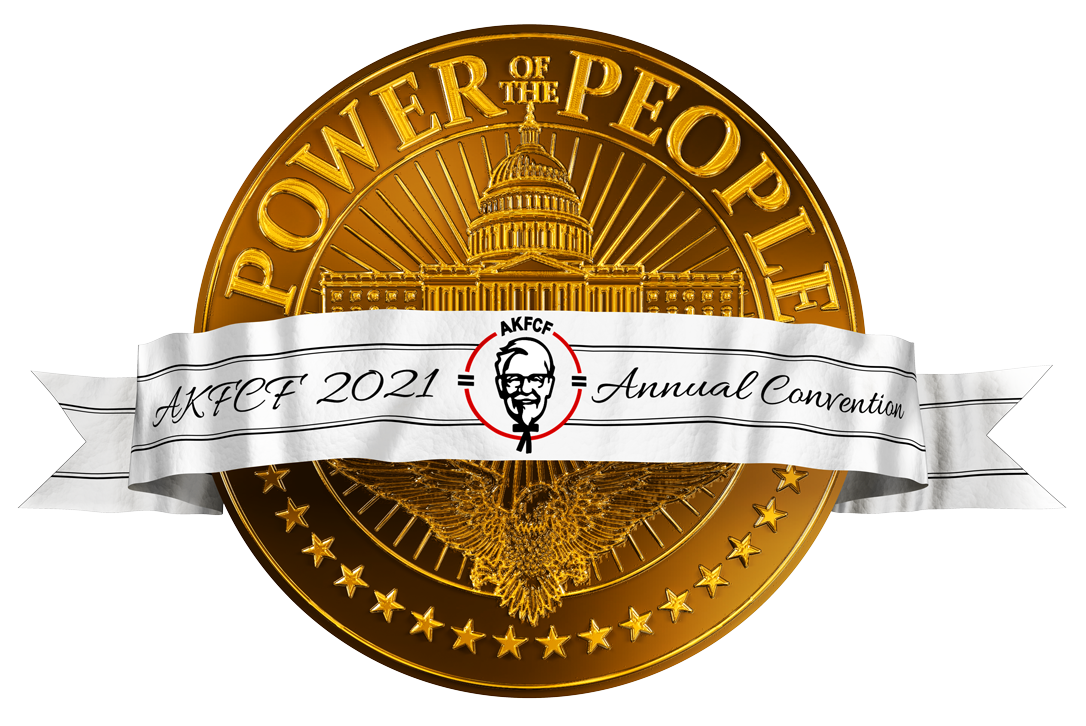 Welcome KFC Franchisees and Members
We are so excited to have you visit this site that has been setup specifically for you and your needs.
Let us tell you the most exciting thing to happen for you and your franchise.
Ok, it is not the greatest next fried chicken recipe so it will not be on your menu.
BUT, we can offer you a great software program that will cut your costs and save you a lot of time, labor and money. That is something that you can take to the bank or invest in your next franchise.
Let's get started.  Introducing GetLinked® Software,
the financial interface for all your sales, payroll and more.
GetLinked Software will:
• Take your sales, payroll time, invoices and more into your accounting system automatically.  No manual keying.
• Validate your transactions.
• Transfer them to your accounting and payroll software or even your payroll service provider very quickly (seconds versus minutes).
• Cost less than $1.29 per DAY (at retail).
Try doing that manually!
IT IS SIMPLE TO GET STARTED
1. Purchase a subscription at our online Store (or try it for free for 60 days if you want).
2. Install it.
3. Customize it to your systems.  Hundreds of choices included in the software.
THAT IS IT ! 
Don't believe us yet, look at what our Customers have said for the past 30 years.
Want to learn more?
(Click on links for more information and get started today.)
You will enjoy your free time and savings.