INDUSTRY SOLUTIONS
GetLinked financial integration tools are developed for optimal use in organizations with multiple locations, but are adaptable to fit many other applications. Below is a list of a few of the many industries that we service on a daily basis.
Visit products to learn more about our individual offerings, SUBSCRIBE NOW OR TRY IT FOR FREE
Click HERE to see for yourself how much you can save with GetLinked.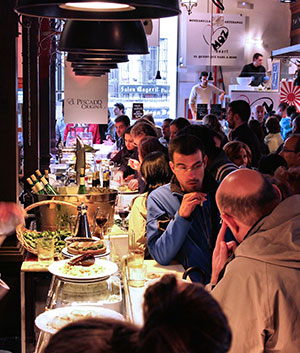 In the restaurant business, you want to focus on giving your customers a great meal and a great time—not doing endless data entry. Whether your restaurant's a home-town gem or an international franchise, our software can save you hours of data entry each week. Watch payroll processing and daily sales transactions go automatic and error-free!
Case Study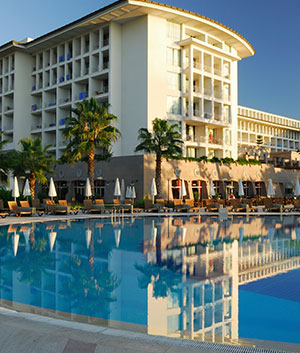 Your guests love that "peaceful, easy feeling" in your hotel or resort, but behind the scenes your work never stops. So many moving parts, and no room for error. GetLinked software handles all your daily sales transactions, payroll, purchases and more—regardless of how many revenue centers or different POS systems. It'll almost feel like you're the one on vacation!
Case Study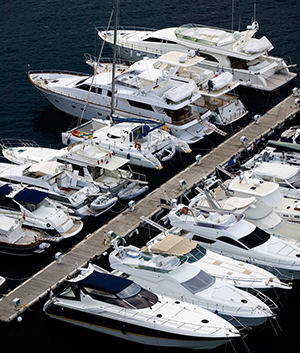 Club members and guests expect exceptional, personal service. With our financial software, the drudgery of manual processing is a thing of the past. You can devote your energy to maintaining your club's ambiance instead of rekeying data and processing member statements.
Case Study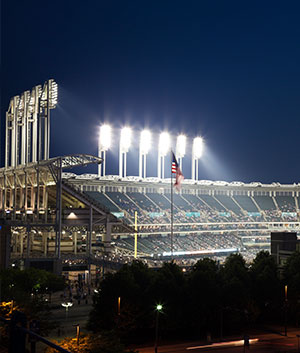 When hosting large-scale events is all in a day's work, things move at lightning speed. GetLinked software can handle all the transactions a stadium full of hungry football fans or awestruck concert-goers can make, and then some. Relax and enjoy the show!
Case Study
Casinos & Entertainment Venues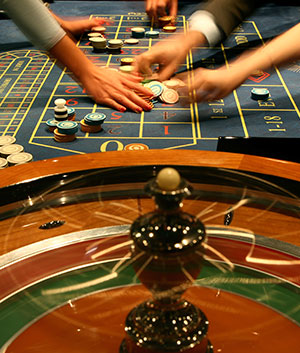 You're in the business of fun—but what's so fun about micro-managing finances? Our financial software makes even the most complicated processes a simple, efficient and accurate affair. Your job's easier, your customers are happier. It's a win-win.
Case Study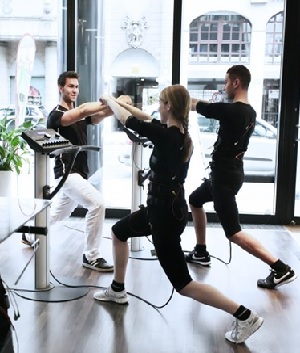 In the health and fitness industry it is about feeling good about yourself, not stressing over your business and the financial challenges. With GetLinked software, we help our club owners and accounting staff automate the processing of daily sales, membership fees, deposits and club transactions. You may become so efficient that you will have time to work out at your club!
Case Study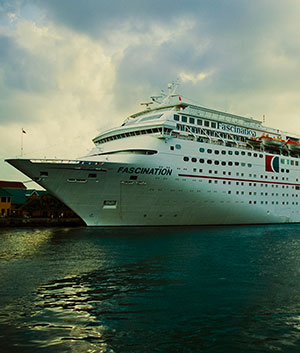 They don't call it "running a tight ship" for nothing! On a cruise, every last detail must be flawless, and the activity doesn't stop even when you reach the shore. Stay on top of every transaction, from every revenue center, with GetLinked software. It'll be smooth sailing from here on out.
Case Study
Accounting Firms & Bookkeepers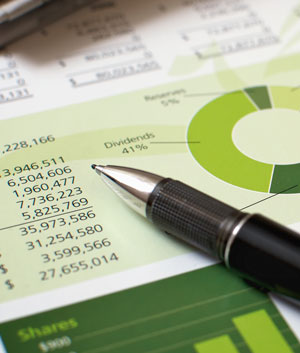 In accounting, handling financial data is the name of the game. Need to integrate data from many different POS systems with your accounting software? Process heavy loads of financial information, virtually error-free? GetLinked software will bring your business into the twenty first century.
Case Study
Payroll Service Providers
As a payroll service provider, your everyday work turns into paychecks for countless employees. Efficiency and accuracy are everything. GetLinked software will transform your business with its simple, automated transfer of time and attendance information, payroll data and more!
Institutional Food Services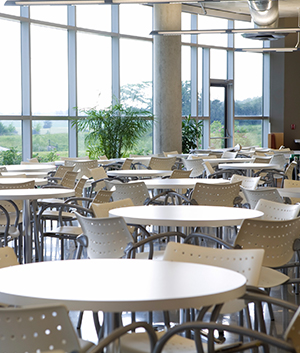 Whether you service hospitals, schools or government offices, you handle hundreds to thousands of transactions each day. Streamline your sales, purchases and payroll processing with GetLinked—see what we can take off your plate!
Case Study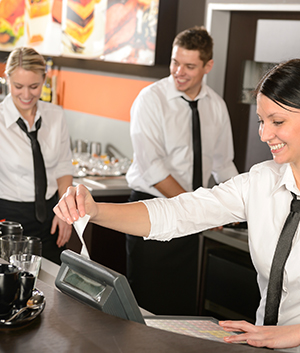 In franchises, efficiency and consistency is key. With GetLinked software, we help our franchise clients automate their processing of daily sales, deposits and payroll entries. You may save so much time and money you'll want to open another new location!
Case Study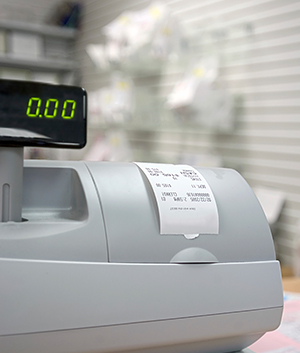 No matter what your business, staying on top of financial details is a must. But it's time-consuming, tedious work that can cost money and create a range of hassles. GetLinked software is adaptable to almost any type or size of business. So set your bookkeeping on autopilot, and get back to what you really love about your job.
Case Study